Dashboard acoustic underpanels
Dashboard underpanels provide acoustic insulation inside the vehicle and contribute to passengers comfort.
Made from durable 100% recyclable non-crossed-linked PP foam, its lightweight material contributes to reducing the global foootprint compared to XPE foam.
Like a multi-purpose product, the hush panel can be used for several applications such as dashboard panels or under seat panels.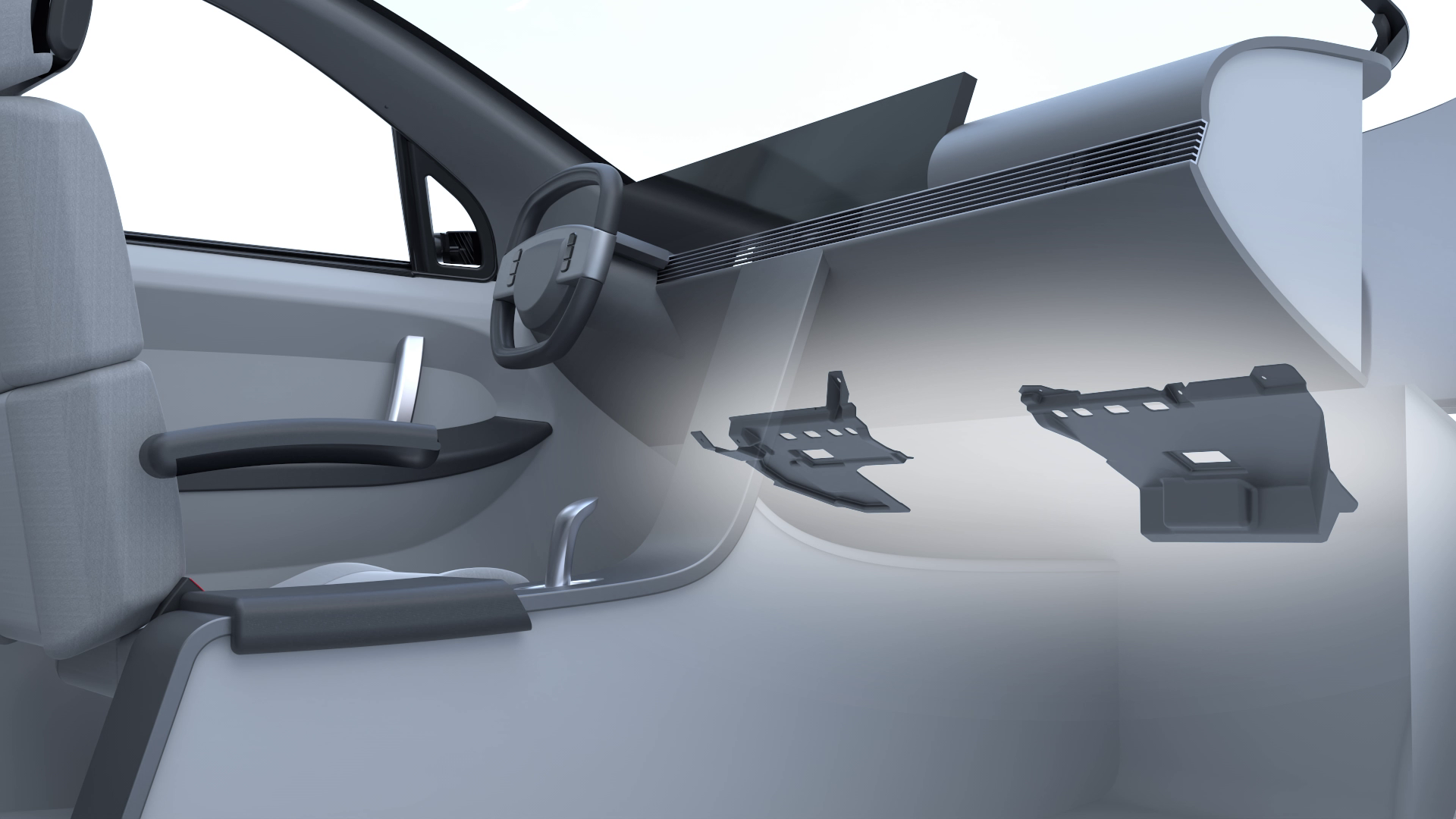 Features
Weight from 40 to 50 gr
Dimensions based on customer requirements

Thickness from 3 to 5 mm
Benefits
Acoustic insulation
Easy installation
Durable and light weight material
Markets and expertise
Automotive