Rubber Coating
Our manufacturing techniques ensure a perfect adherence and sealing according to the plans and descriptions of the environments.
Any type of material can be selected according to the abrasion, chemical and/or mechanical constraints with the aim of ensuring the durability of the metal parts.
Technology designed to withstand the conditions of use of metal parts, of all shapes, in their environments.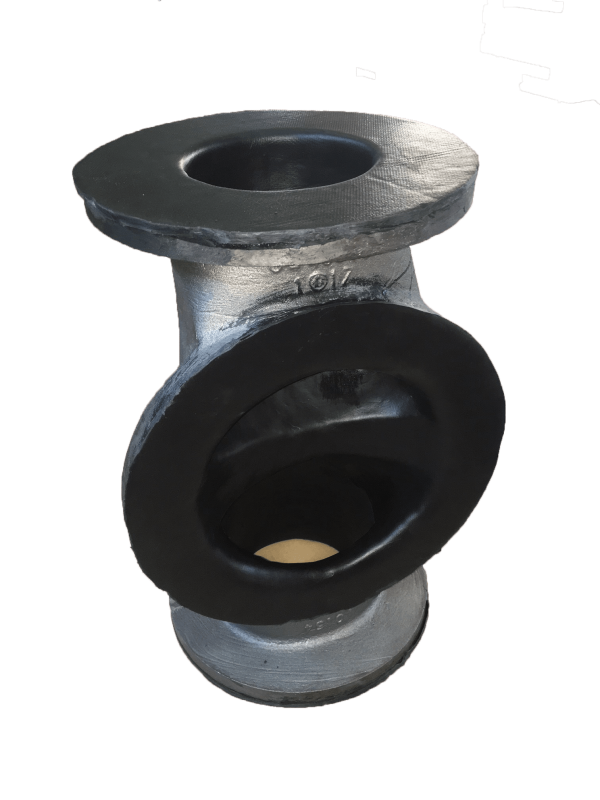 Features
Fluid and gas sealing

Rubber / metal adhesion

All types of rubber on all surfaces
Benefits
Protection against abrasion and corrosion
Increased lifetime
Circularity
Markets and expertise
Industry